Upcoming activities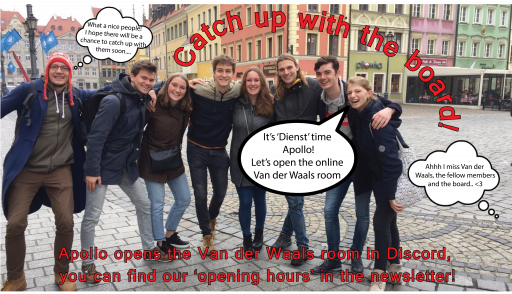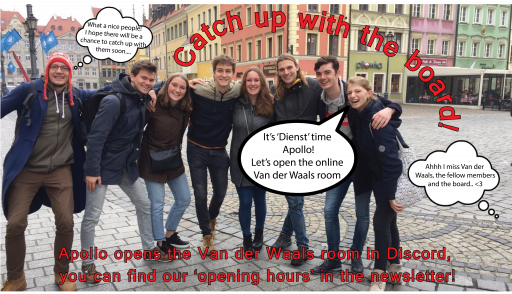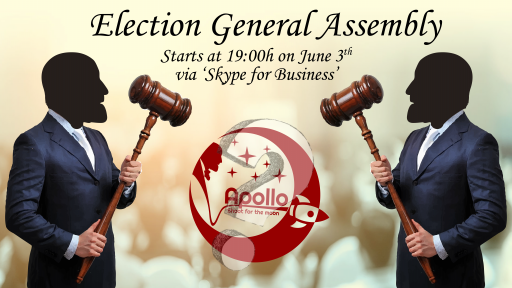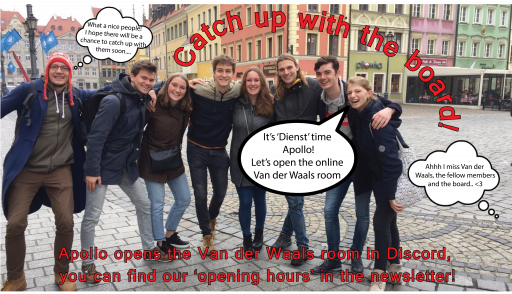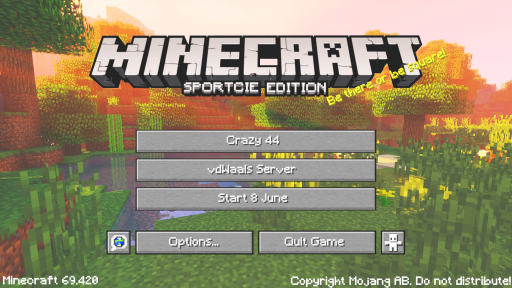 YER personal branding training
Free
Wednesday
10th of June
18:00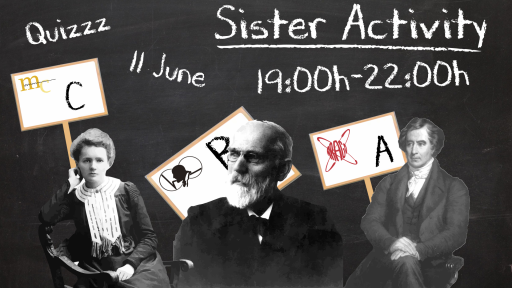 General assembly
Free
Monday
15th of June
19:00
IMC online lecture
Free
Tuesday
16th of June
12:30
Resumption general assembly
Free
Tuesday
16th of June
19:00
Chilling with the board
Tuesday, 02-06-2020 - 12:30
KlemKu poker tournament
Tuesday, 02-06-2020 - 19:00
Chilling with the board
Wednesday, 03-06-2020 - 12:30
Election general assembly
Wednesday, 03-06-2020 - 19:00
Chilling with the board
Friday, 05-06-2020 - 12:30
Sportcie E-sports final
Friday, 05-06-2020 - 19:30
Sportcie Minecraft crazy 44
Monday, 08-06-2020 - 12:00
Borrelgames
Monday, 08-06-2020 - 19:00
Committee interest Borrel
Tuesday, 09-06-2020 - 20:00
YER personal branding training
Wednesday, 10-06-2020 - 18:00
Sister activity
Thursday, 11-06-2020 - 19:00
General assembly
Monday, 15-06-2020 - 19:00
IMC online lecture
Tuesday, 16-06-2020 - 12:30
Resumption general assembly
Tuesday, 16-06-2020 - 19:00
Recent Photos
DRG lunch lecture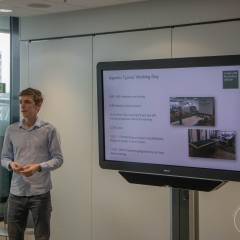 NTS lunch lecture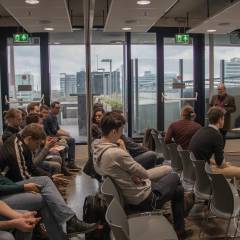 Demcon lunch lecture
News
Mother's day tutorials
Hopefully you are aware that this Sunday, we celebrate mothers' day! It is THE day to thank your mom for all she has done for you, and what's better than to give a selfmade creative present? In the coming three tutorials, we will show you how to artcraft just like in primary school. And today, it will be a beautiful flower card!! 🐠 https://www.youtube.com/watch?v=0lZ47NwYVcU
Beer packages
*Update: The beer packages have been sold out*
Since de 'Salon' is closed right now, some beers will lose its quality before September first. If you want to support de 'Salon' you can buy a beer package, to still enjoy your Thursday afternoons in de 'Sal(online)'. If you want to buy one, please contact the Borrel Treasurer (Rein Albers) via a personal message and I, the Borrel Treasurer, will send you the address (in Eindhoven) where you can pick up the beer package. Also, a time slot will be given somewhere in the afternoon/evening next week Tuesday (05-05-2020), so to prevent a lot of people in the same place. These packages consist out of 8 different beers and will cost around 10 euros (These prices may differ due to different beers in the package). Thanks in advance for your support and stay safe!
Meeting documents General assembly
The meeting documents for the General assembly (GA) dated 21-04-2020 can also be found on the website. Log in, go to For members > GA.
Student housing regulations
The municipality Eindhoven has changed regulations about student housing a couple of times in the past years. This can make the exact rules that apply to your studenthouse unclear. DAS composed a document with more information on this. Using this information you can check whether your own house meets the requirements of the municipality. The document can be found here.
Book sale Q4 (update Electrodynamics)
The book sale for Q4 has started. You can order your books via https://tue.itdepartment.nl/en/. The collective order period (in which you receive an an additional discount) is until April 28. If you have any questions or encouter problems, please send a mail to study@vdwaals.nl.
D.J. Griffiths, Introduction to Electrodynamics has been added to the booklist of StudyStore, because that course is also taught in Q4 this year.